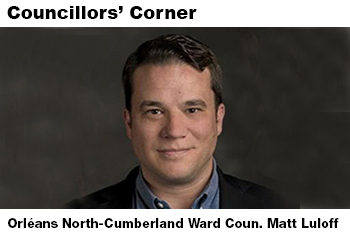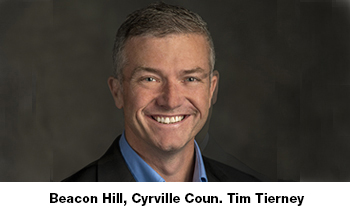 Events

---

SING-ALONG WITH THE F.R.O.G.s (Fully Rely On God) at St. Mary's Church Hall, 1171 Smith Rd. in Navan. Enjoy some much loved favourites as well as some Christian music followed by a selection of sumptuous soups and baked breads. Tickets $15. Call 613-841-6248.

OPERA CANDY presents The Gourmet Adventures of Hansel and Gretel in the Richcraft Theatre at the Shenkman Arts Centre. Showtime 3 p.m. This delectable introduction to opera and lyrical singing is a treat for the eyes and ears! Tickets $20 for adults, $15 for children, and family of four $16 per person. A special workshop will be held before the show from 1:30 p.m. to 2:30 p.m. Come before the show to meet the artists and immerse yourself in a world of vocal experiences. You can even learn a tune and choreography so that you can sing and dance like Hansel and Gretel. Cost $15. Visit www.shenkmanarts.ca.

FRIENDS & FAMILY NIGHT hosted by the Bytown Beat Chorus. Come see what the Chrous is all about and enjoy some live entertainment from guest quartet "Key Rings" and the Ottawa Puppet Troupe at the Orléans United Church, 1111 Orléans Blvd. starting at 8 p.m. RSVP a member if you plan to attend.

120TH ANNIVERSARY OPEN HOUSE at J.T. Bradley's Country Convenience Store in Navan from 3 p.m. to 6 p.m. Join us for coffee and cake. and live entertainment. to celebrate our 120th burthday in the lead up to this year's Bradley Cup hockey tournament on March 30.